ABOUT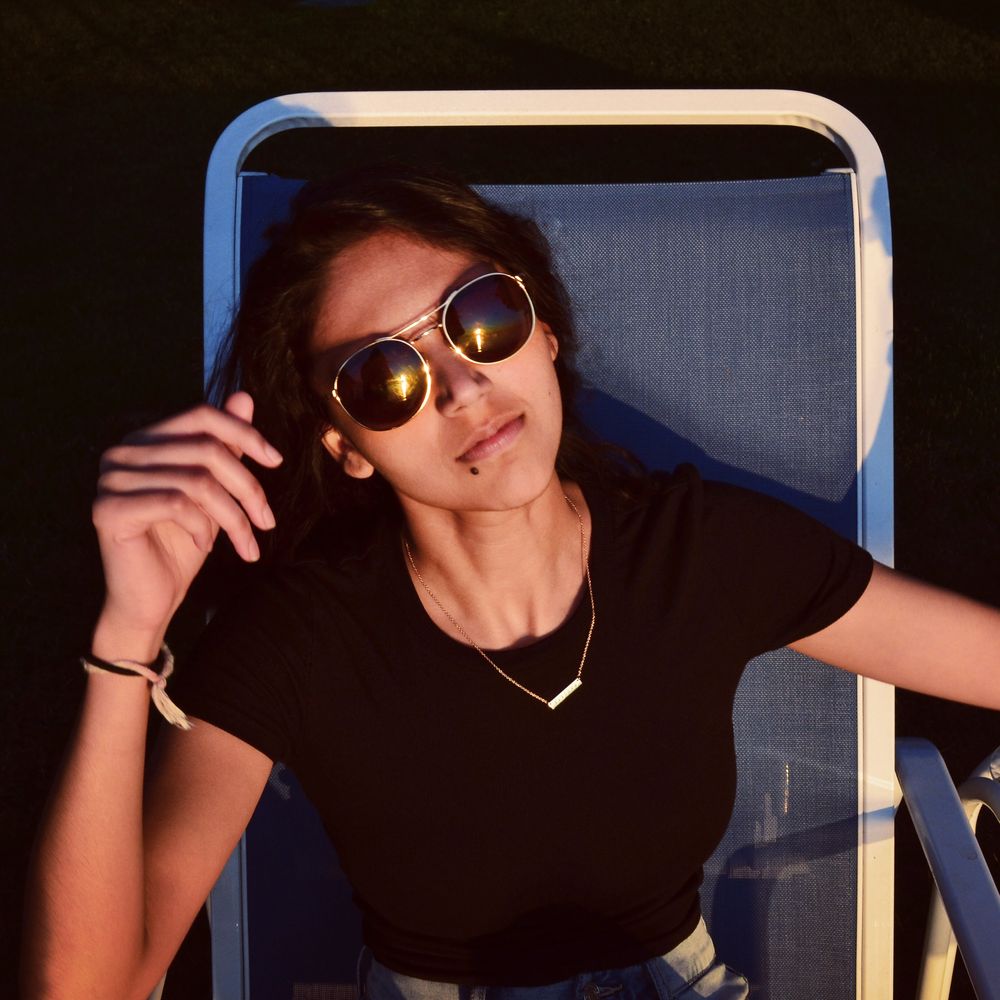 Already full of moxie at age six, Reva K (pronounced Ree-vuh) stood in the checkout line at a Chicago-area toy store and watched her new plastic guitar ride down the conveyor belt. In that moment, she saw her future and became determined to make that toy a real guitar one day.
Reva K began learning the craft of songwriting at the age of twelve and found herself creating an EP in a studio a few years later. The experience was instructive but unfulfilling as she had yet to define her sound. She then tried working with several aspiring producers who were unable to grasp her creative vision.
In 2017, Reva K joined Beat Academy where she developed her own technical skills and pop-song sensibilities under the mentorship of Grammy-nominated producer ill Factor. After self-producing two previously-released singles, Reva K garnered high praise from judges at Nashville's Music City Songstar competition and the founder of Music X-Ray Mike McCready. Fate had more in store when Reva K caught the ears of Nashville producer Stefan Konstantopoulos and the two were introduced by former manager of Taylor Swift and industry consultant Rick Barker.
After many months, Reva and Stefan developed an uncommon rapport which inspired the production of two Reva K singles in 2021. One of them found its way into satellite and FM radio in multiple countries. With growing interest from new listeners and industry veterans fanning her flame, Reva K continues to write modern pop-rock with a distinctive emphasis on more traditional song-craft.